San Pedro Town, Ambergris Caye, Belize
Ambergris Caye is an island protected by the largest living Barrier Reef in the hemisphere, located off the coast of Belize in the Western Caribbean Sea. San Pedro Town is the number one destination for travelers to Belize. Situated on the Southern tip of the Yucatan Peninsula,  Ambergris Caye enjoys a tropical climate perfect for SCUBA diving, snorkeling, fishing, kite boarding, sailing and relaxing by the sea. Bananas on the Beach is located one mile South of San Pedro Town, the main settlement on the island of Ambergris Caye. 
Development on the island is booming and investments in real estate are at an all time high. Secure a solid investment to maximize your revenue potential.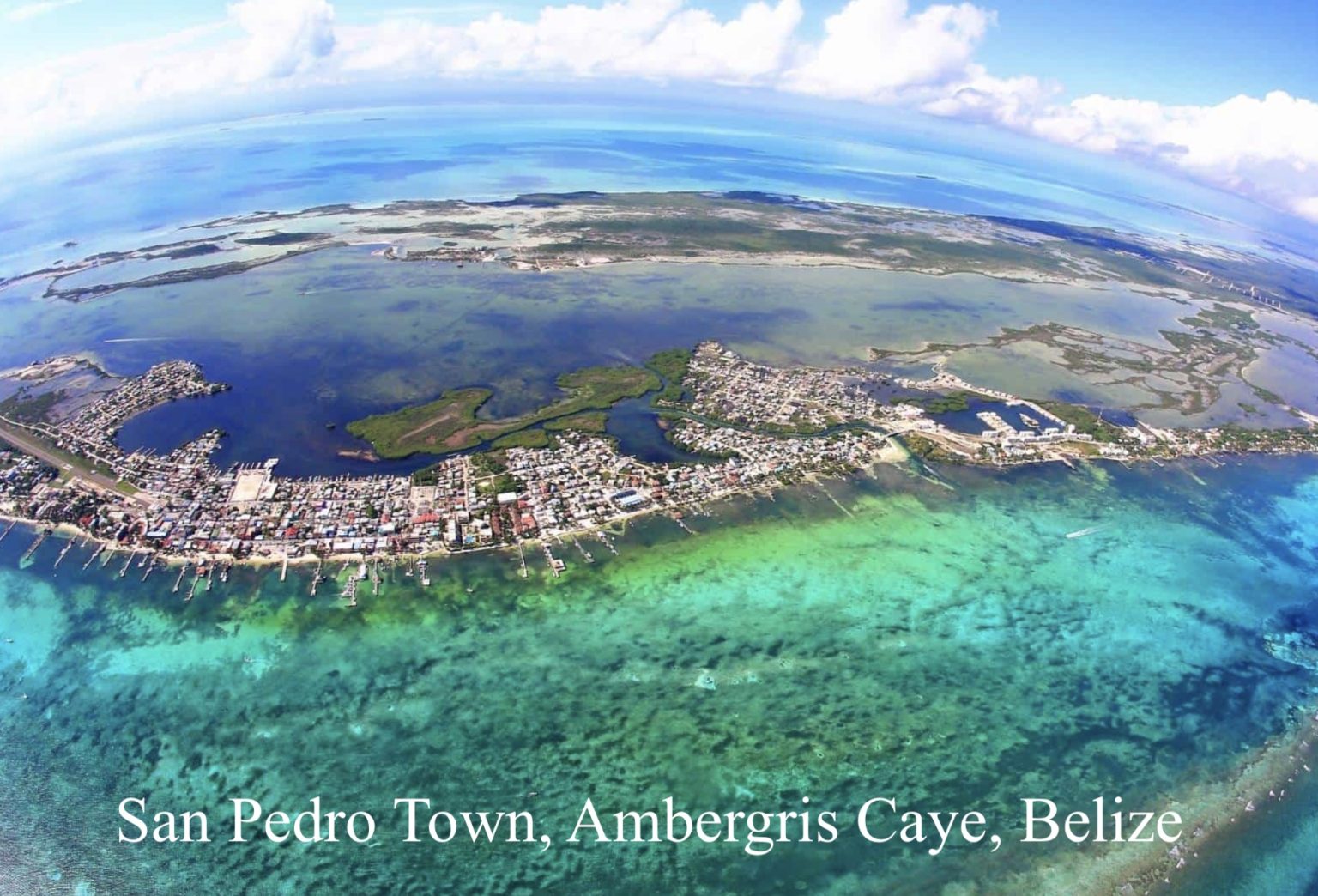 This resort island offers visitors an incredible choice of activities -with the turquoise crystal clear waters of the Caribbean right offshore to the east and emerald green waters to the west there is little surprise that the main industry on Ambergris Caye is tourism. Offering a wide variety of water sports including World Class SCUBA diving and a full gamut of fishing from the reef, to fly to deep sea and the offshore breeze is ideal for sailing to name just a few options.
Make travel easy by flying directly to Belize from over 25 different cities with access through 12 airlines! Additional flights are available in the winter months to  cater to the demand of snowbirds looking for a tropical climate! With Ambergris Caye being Belize's top tourism destination, we have seen exponential growth over the past 30 years and expect to see continuous development as we have more international flight services.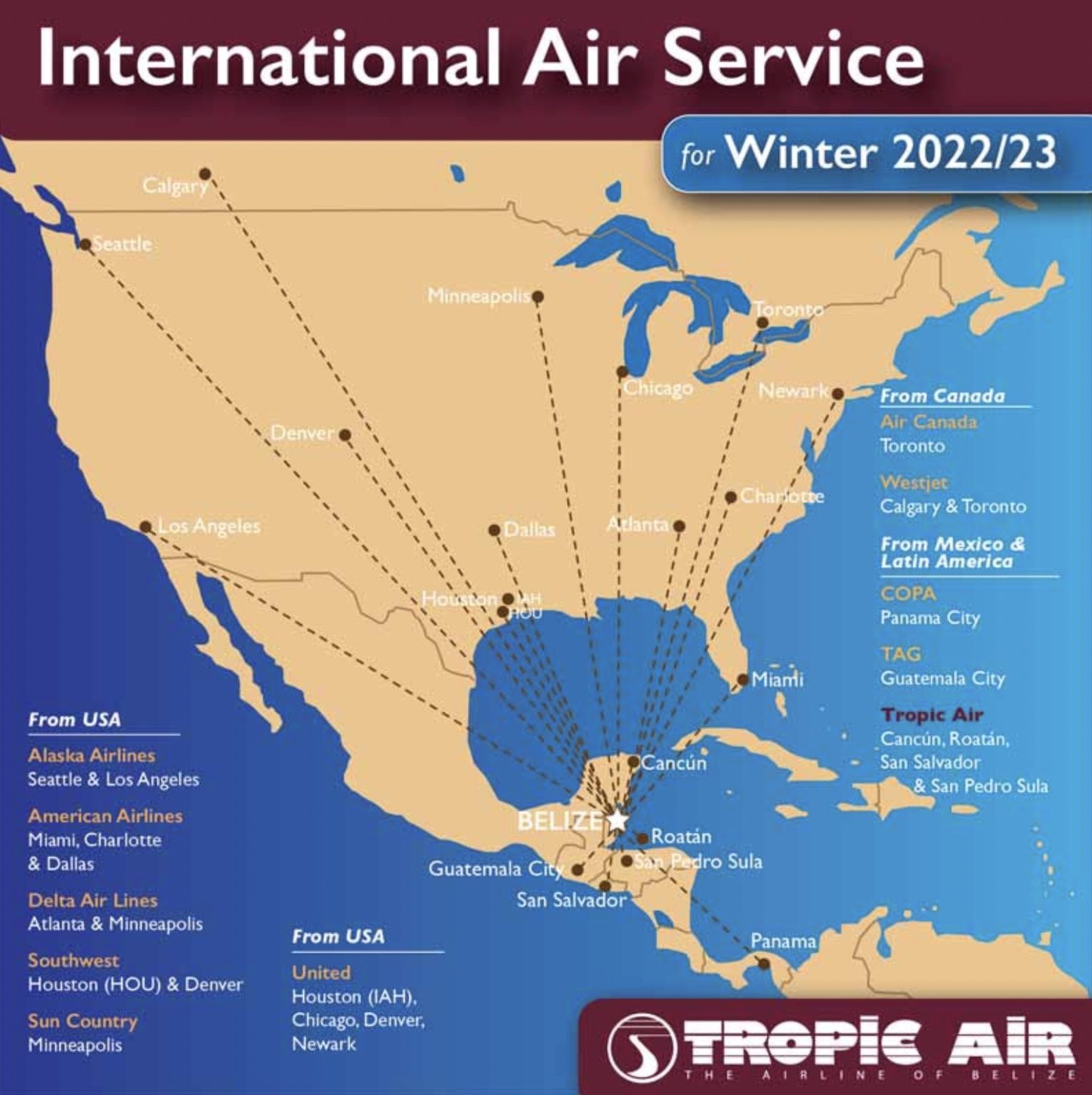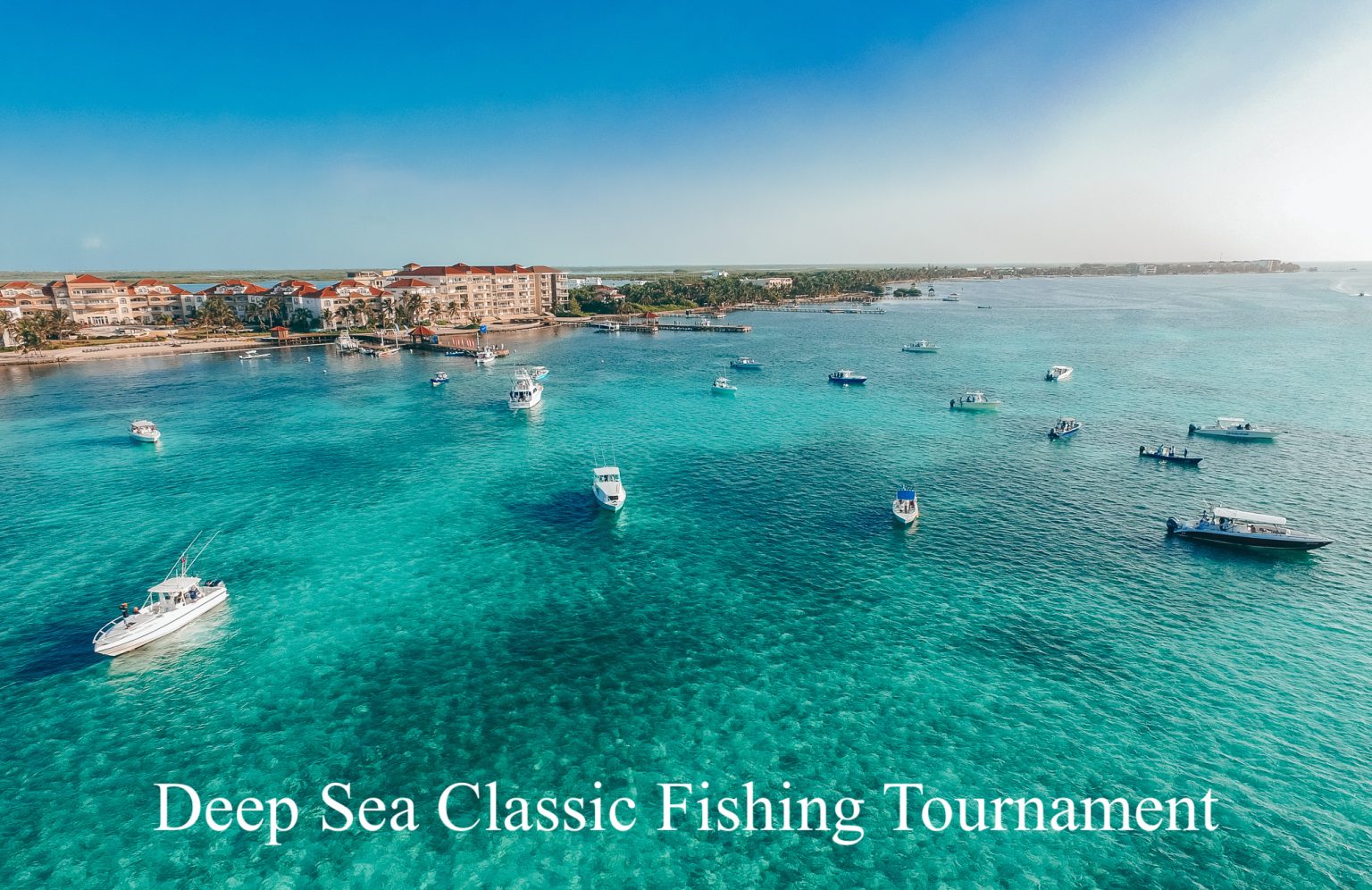 There are a number of exciting events and festivals celebrated throughout the year on the island, which means there is never a dull moment on the island.  We have an annual Lobster Festival in July, an International Food and Music Festival, an international Deep Sea Fishing Tournament held at Caribeville, and plenty of events throughout the year to enjoy the island, the food, and the culture.
Enjoy the Caribbean Sea breeze on the sandy beachfront at Bananas on the Beach. Snorkel the reef and let the waves of the ocean help you relax and unwind.  Ambergris Caye is surrounded by the crystal clear sea, tropical fish, coral heads at the Barrier Reef and vibrant wildlife. 
Ambergris Caye is a 26 mile long island with mostly sandy roads. Golf carts are the main mode of transportation to explore San Pedro Town and beyond. San Pedro Town has many attractions including photo opportunities at the Central Park, the Hol Chan Marine Reserve Museum, an artisan market, many restaurants serving Belizean Cuisine and more! You can also explore the less developed areas of the island and fall in love with our natural landscape.